Residential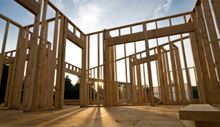 We offer a full line of residential products and have and experienced staff to service all of your residential needs including everything from CAD services, delivery services and project estimating.
Ag Services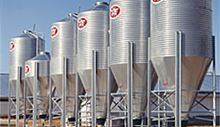 Our experienced agricultural department offers some of the best products in the industry. Our staff will work with you to make sure you get the best facility for your businesses needs.
Service Area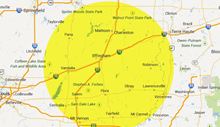 We are located in Dieterich, IL 10 minutes from interstate 57 and 70. We service all of our surrounding areas including effingham county, jasper county, clay county, shelby county and other surrounding areas.